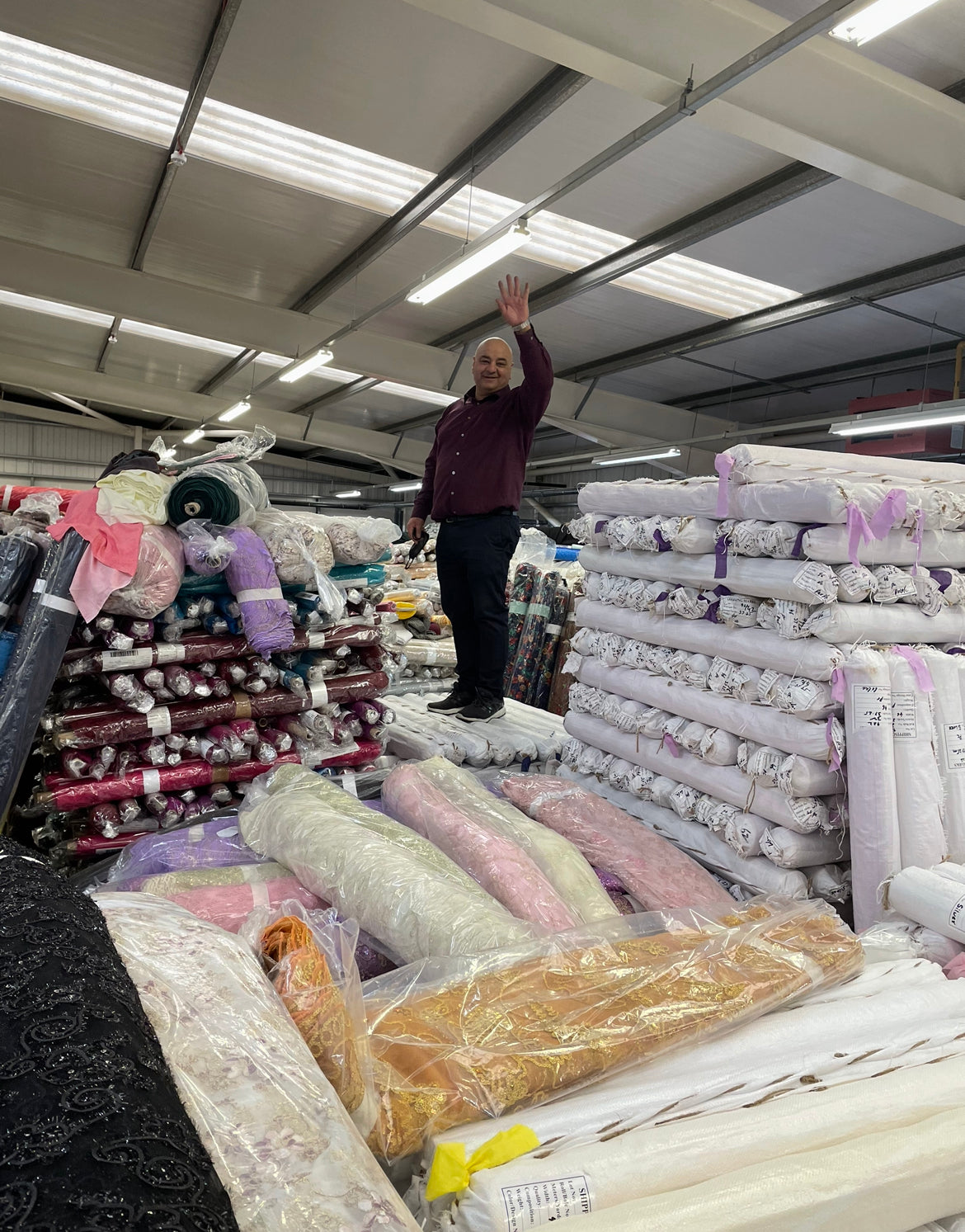 our supply chain
Want to know more about your purchase? We pride ourselves on our fully transparent supply chain and would love for you to take a look at what we are all about!
read more
🔁 Flip it with the reversible range...
View all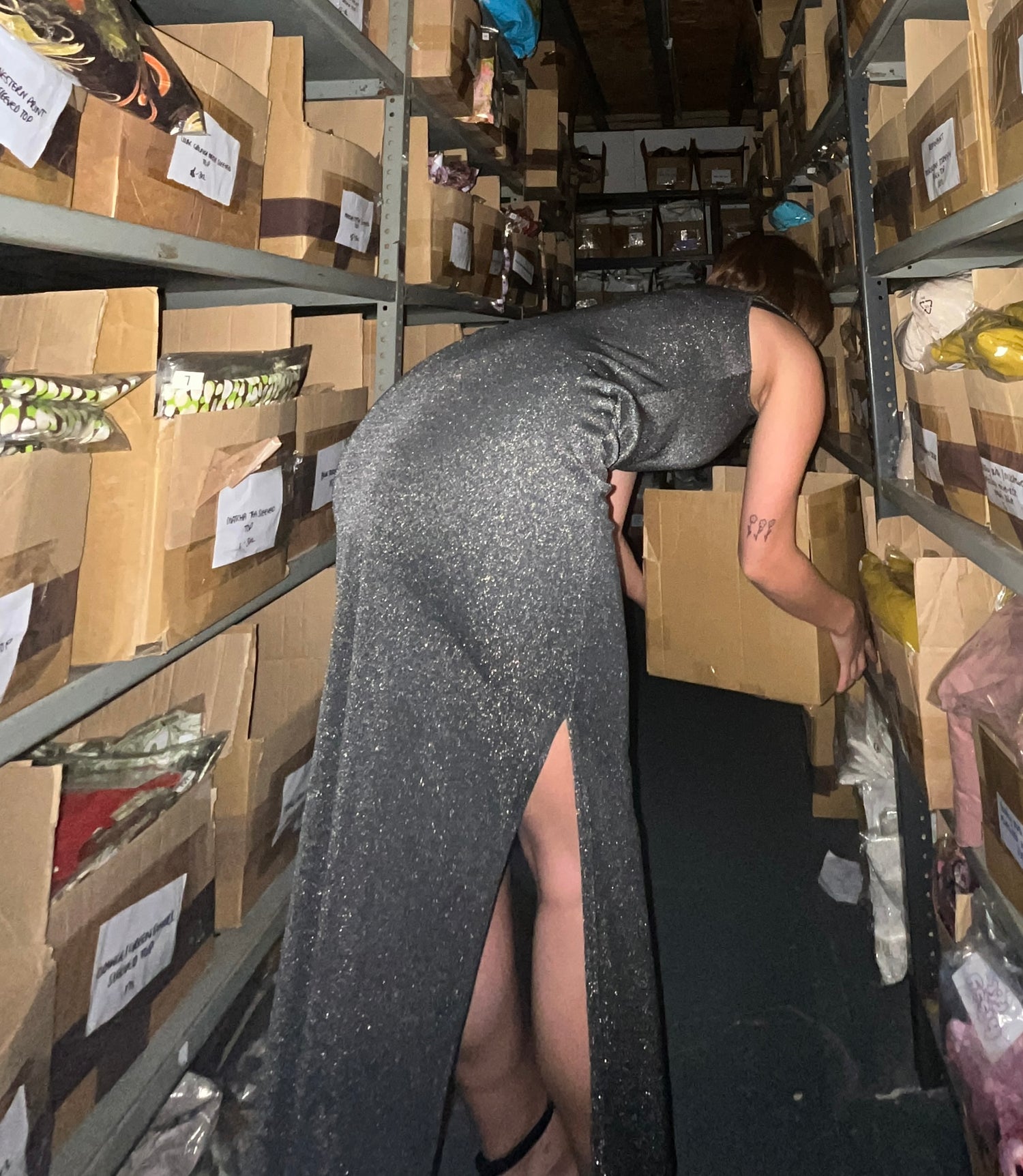 shipping updates
We ship everything from our UK based office/warehouse. We may need to change our shipping times depending on demand & staffing.
stay updated
get to know us ♥
Starting as a one woman show, now a small team of babes from designers to seamstresses. Everything on our site is 100% designed & manufactured in house in the UK! Find out more about Hissy Fit and what we stand for.
read more